After 6 successful editions,  INTERNATIONAL APPAREL & TEXTILE FAIR is Back; Bigger & Better. The two-day fair hosted participants from more than 25 countries, in 2014, 2015 & 2016. Coming back in April 2017 with a three-day fair, exhibitors are mainly from Europe, India, China, Indonesia, Japan, Korea, Turkey and various other high-end manufacturers from around the world. IATF will provide manufacturers and their agents with the opportunity to showcase their products to the most influential buyers and designers on the UAE fashion scene. Principally a "TRADE ONLY" event provides a professional and conducive atmosphere to business and networking. In response to the need for a dedicated trade exhibition in UAE, the show has been designed for a quality event for the Fashion-Fabrics-Apparels-Accessories-Machineries & Home Business in the UAE.
---

3500+
VISITORS AT OUR SHOWS



The World of Apparel & Textile Awaits you!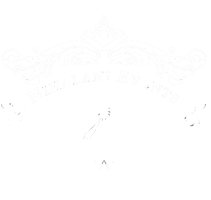 NEWS LETTER SIGNUP
By subscribing to our mailing list you will always be update with the latest news from us.
We never Spam!
GET IN TOUCH
Nihalani Events Management
Conrad Hotel,Business Tower
Sheikh Zayed Road, Dubai,
UAE.