Marketing and Milage strategy
Industry Magazine


Continuous PR campaign (Pre & Post) through some of the top International Magazines.
Online Affiliation


Awareness through web banners on Industry and Trade websites (National and International) and on the top websites of the top industry magazines.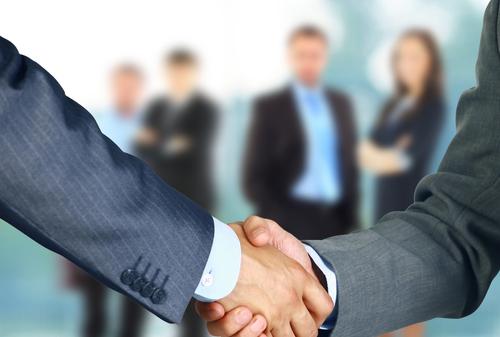 Association Supports


IATF associates with leading Industry Associations to promote the show to their members & subscribers.
Digital Marketing


Social media activities through key social channels & advertisements, thus ensuring accessibility to information on one click through your Smart Phones, Tables and Laptops.
Invitation


Invitation cards are sent out to Industry Associations, Exhibitors and Media Partners to invite their key Customers, to bring in quality trade visitors to the show.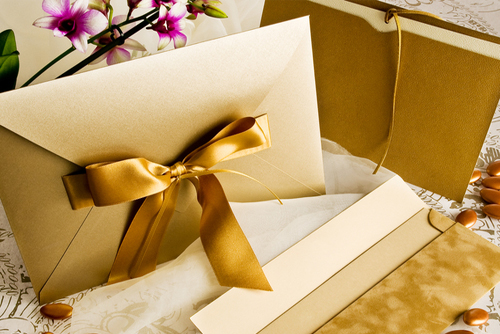 VIP Invitations


Special printed invites are sent to Government Institutions, Industry Associates and Market Drivers.
Emailer Marketing


Our email campaign includes an initial block your date/registration drive, regular show updates, registration reminders, live show updates and highlights/features to our extensive database which is managed and updated regularly.
SMS Campaign


Short and to - the - point SMS messages are sent out at regular intervals three to four months prior to the show.
Press Advertising


Highly targeted advertisements are placed in mainstream newspapers leading up to and during the event, to reach out to a wide audience across the Middle East, India, Africa etc.
Outdoor Campaign


Outdoor publicity through hoardings across the city, show standees in the showrooms of exhibitors across the Middle East. Bus Back Advertisements and Posters prominently displayed in all possible retail outlets.
The World of Apparel & Textile Awaits you!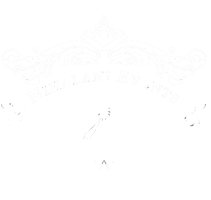 NEWS LETTER SIGNUP
By subscribing to our mailing list you will always be update with the latest news from us.
We never Spam!
GET IN TOUCH
Nihalani Events Management
Conrad Hotel,Business Tower
Sheikh Zayed Road, Dubai,
UAE.