Subscribe here to get out latest newsletters
The World of Apparel & Textile Awaits you!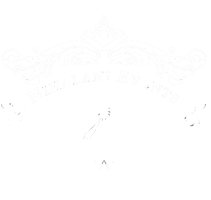 NEWS LETTER SIGNUP
By subscribing to our mailing list you will always be update with the latest news from us.
We never Spam!
GET IN TOUCH
Nihalani Events Management
Conrad Hotel,Business Tower
Sheikh Zayed Road, Dubai,
UAE.