UAE's EXCLUSIVE SOURCING FAIR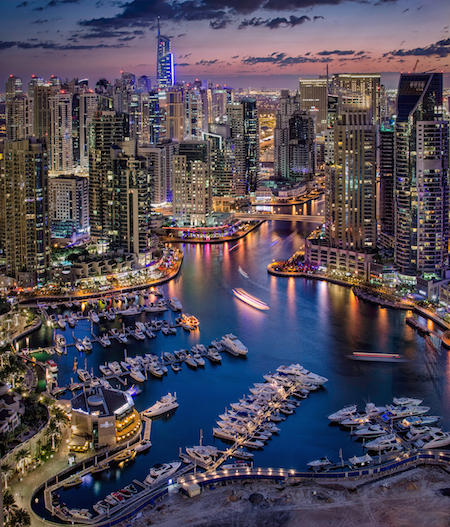 International Apparel & Textile Fair hosted its fifth edition on 14th & 15th November 2016, followed by April 2016, October 2015, April 2015 and April 2014 and now coming up with its new edition in Dubai World Trade Centre on the 08th – 09th and 10th of April, ONCE AGAIN! The new fair came at a time when the world's textile and apparel trade reached approximately USD 13.2b (AED 48.5b) in 2011, and recorded an annual cumulative growth of 9.9% between 2006 and 2011.

The United Arab Emirates is now becoming the world's leading center for textile industry automation with the presence of about 200 apparel manufacturing companies. Accounting for about 5.5 percent of the world's annual textile and clothing sales, the UAE has today become the world's fourth largest trading center of fashion and apparel.
The Gulf countries are gradually becoming the world's leading textile manufacturing and trading centers due to good economic environment and fair trade practices, according to a recent international report. By 2020, the UAE will become the world's leading high-end textile and garment re-export center.
The two-day fair attracted textile manufacturers and designers from China, India, Pakistan, Turkey, Indonesia, Italy and other countries.

UAE will become the world's leading high-end textile and garment re-export center in near future. Being the 6th Edition, IATF has evolved as a leading brand for buyers in the MENA region to source the best textile, fabric, accessories and prints from international manufacturers & mills.
The World of Apparel & Textile Awaits you!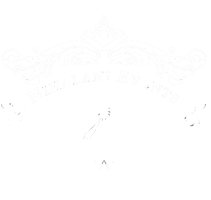 NEWS LETTER SIGNUP
By subscribing to our mailing list you will always be update with the latest news from us.
We never Spam!
GET IN TOUCH
Nihalani Events Management
Cornad Hotel,Business Tower
Sheikh Zayed Road, Dubai,
UAE.